Golf in Cornwall
Cornwall has a number of fine Golf Courses which cater to the visiting golfer. 18, 12 and 9 hole courses, driving ranges with all weather covered bays or pitch and putt, every golfer will find a course to suit them in Cornwall.
All of the courses are in beautiful surroundings, some in rolling parkland
and many are coastal with magnificent sea views.
Clubs and balls are provided within the green fee by some clubs. Many Clubs
offer professional tuition. Some clubs require no handicap certificate or previous golfing experience.
Various Opens throughout the year. Fees vary with some 12 hole courses costing as little as £4 for adults.
For families with children who aren't ready for the full golfing experience, Cornwall has plenty of Crazy Golf Courses so whether you're a serious golfer or just looking for some family fun, Cornwall has the golf course for you.
Books:
Golf
Click here for Golf Courses and Driving Ranges
Click here to find
accommodation for
Golf
Maps of Cornwall :
The Ordnance Survey publishes the Explorer series of maps which are ideal for walkers.

Scale 1 : 25 000
2.5 inches to 1 mile /
4cm to 1km.

Available in local bookshops or click on the links below to order online.
Those covering Cornwall:
Map of Isles of Scilly:
101 Isles of Scilly
For more information: www.ordnancesurvey.co.uk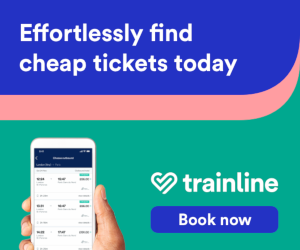 The above code is the QR Code for this page